Your Trusted Marine & Offshore Partner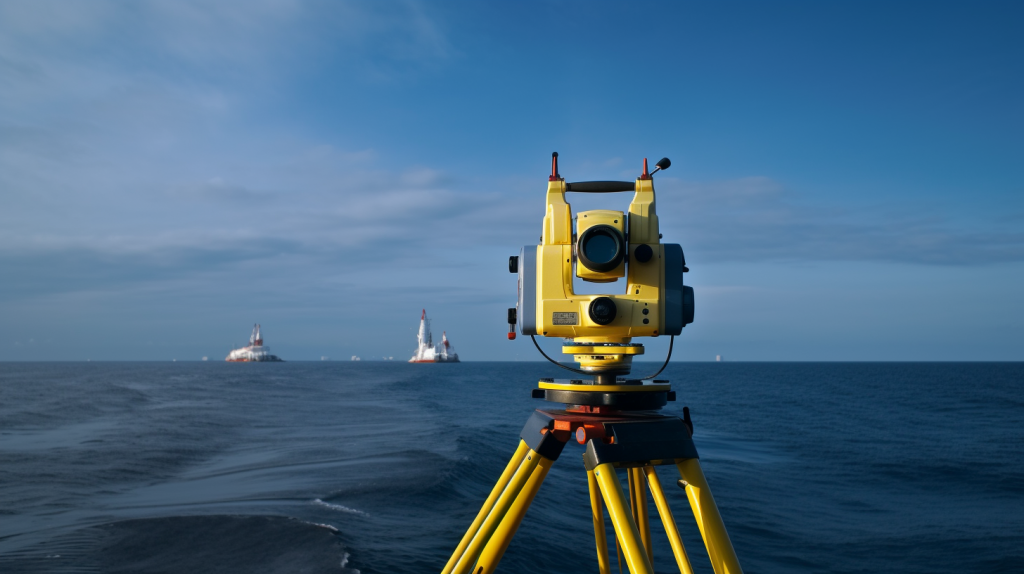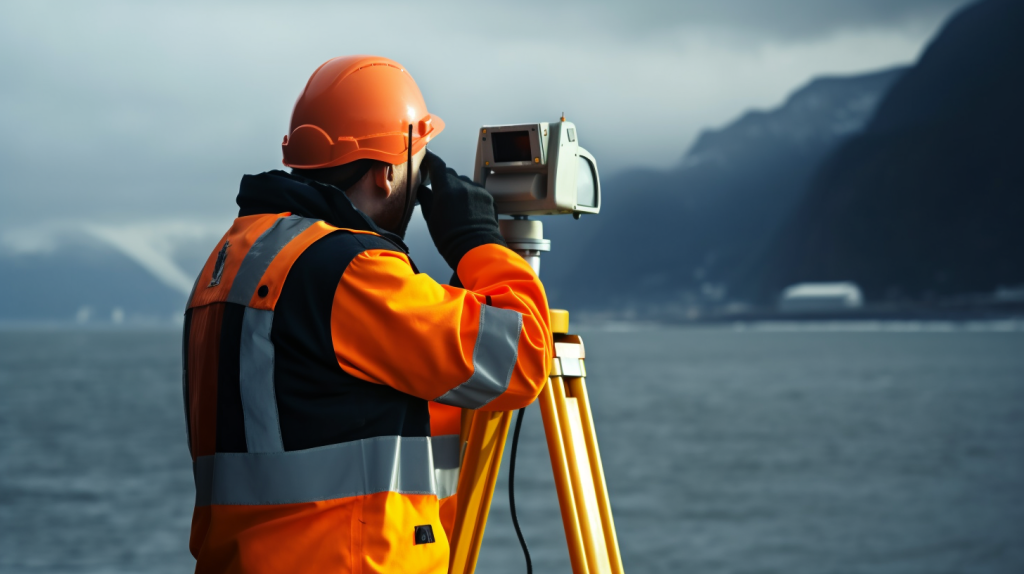 GDENS ADVANCED MARINE was established and operating as a Marine and Cargo Surveying Service provider registered in Malaysia. The company has dedicated key management personnel who has vast experience in marine and cargo surveying with skilled staff and very large database of competent personnel and consultants. 
We are utmost strength is that we can magnificently complete the task to supply even at a short notice as we are flexible in our work approach. Although our pricing structure are very reasonable and most competitive. We are dedicated to provide the most effective and dexterous service fortified by the proficiency of our staff, combined with our perseverance to work.
GDENS ADVANCED MARINE is constantly committed round the clock 24 hours, 365 days basis to accommodate the greatest quality services to its valued clients.
The Management and Employees at GDENS ADVANCED Marine Services are strongly driven by the following core values:
Teamwork, Ethics, Accountability, Motivation and Success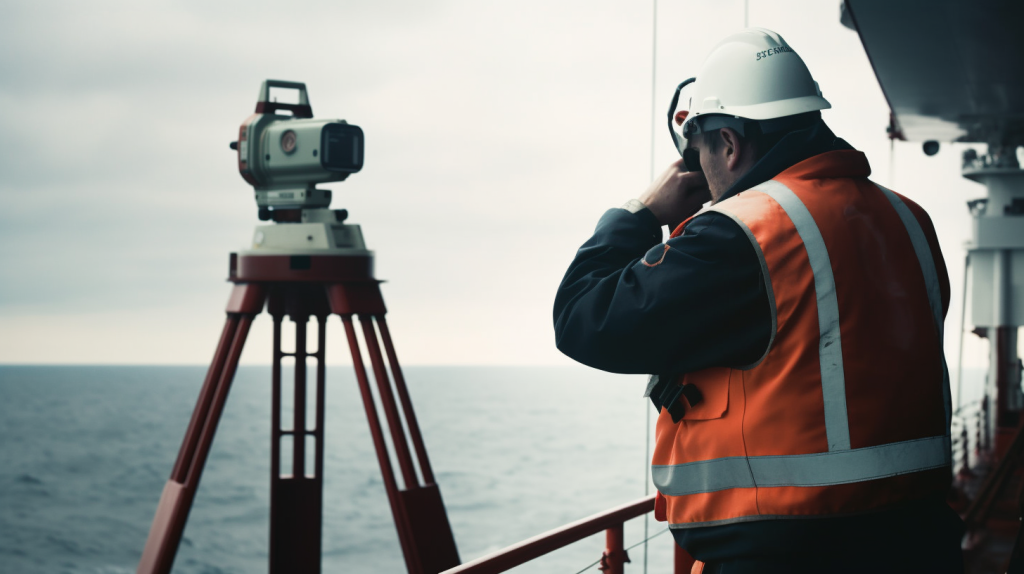 To be the most efficient Marine & Cargo Surveying Services provider to the Maritime Industry in the region, while conserving our customer's reliance, assurance with focus on constantly improving cost-effectiveness of our clients
To provide the most efficient marine & cargo surveying services and solutions that achieve utmost customer satisfaction.

To exceed customer expectation and remain competitive in the maritime industry.

To work to the highest ethical standards, integrity and fair treatment.