DANGEROUS GOODS INSPECTION
Your Trusted Marine & Offshore Partner
Dangerous Goods Inspection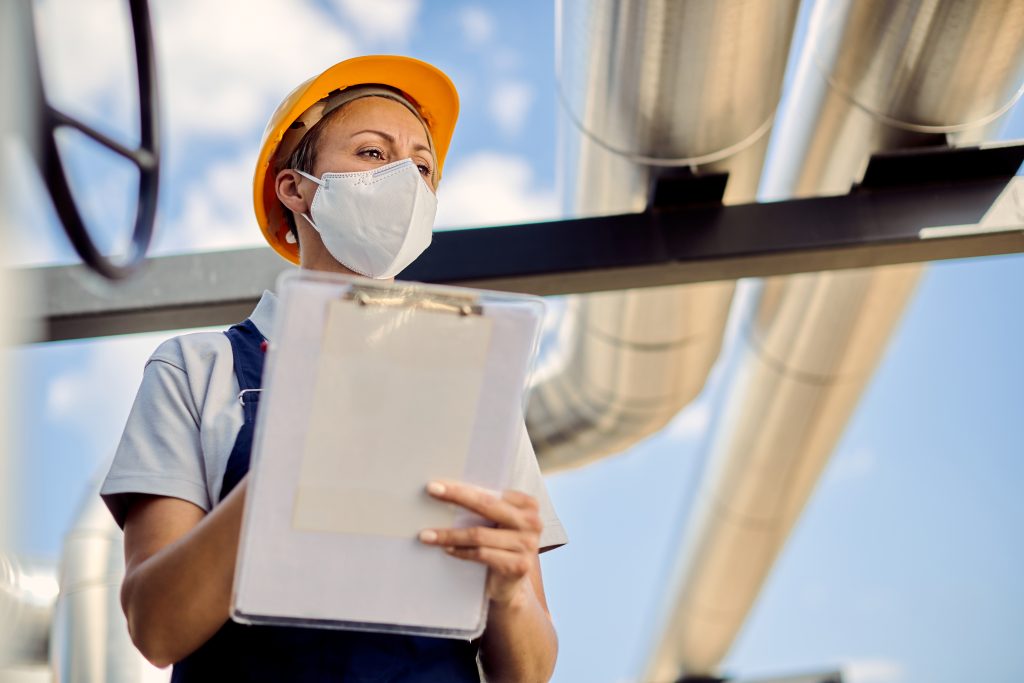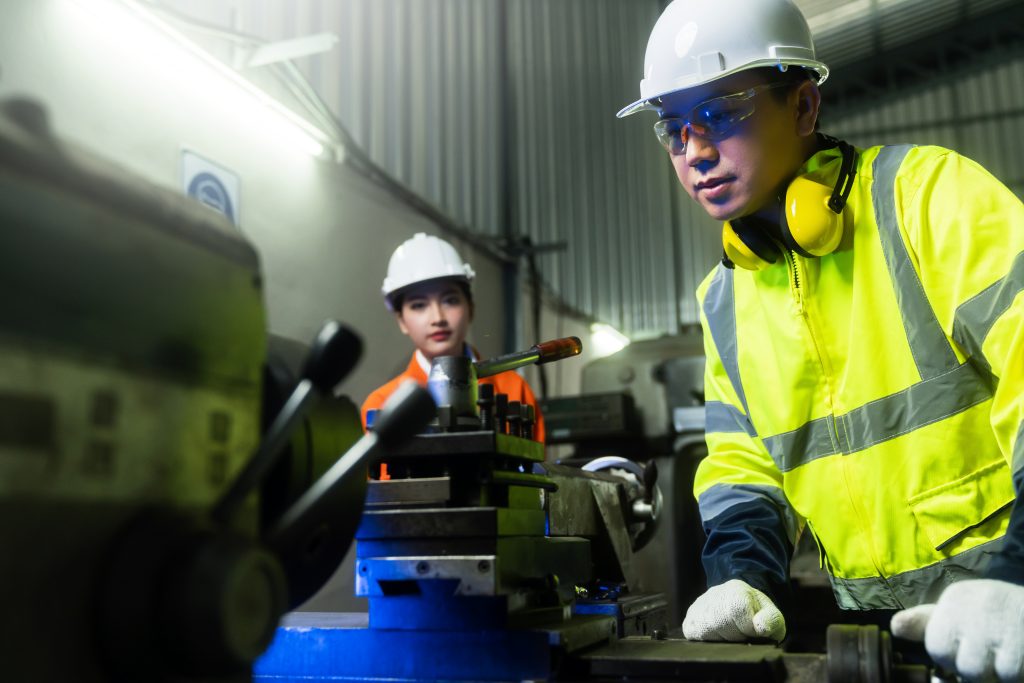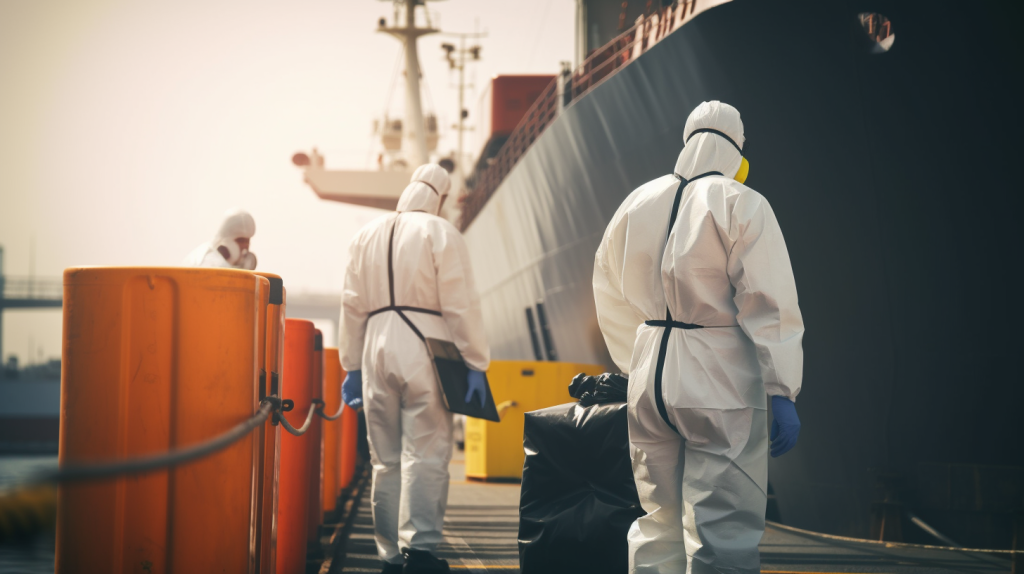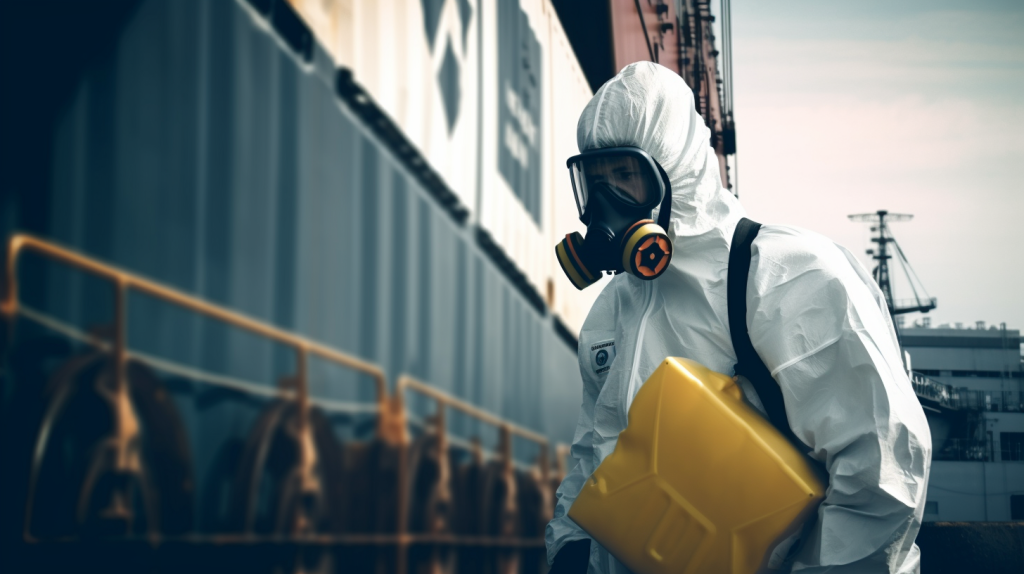 At GDENS ADVANCED MARINE, we understand the importance of ensuring the safe and compliant transport of hazardous materials. That's why we offer a comprehensive Dangerous Goods Inspection service, designed to help our clients minimize the risks associated with the handling, storage, and transport of dangerous goods.
Our team of experienced inspectors has extensive knowledge of international regulations and standards related to dangerous goods, including the International Maritime Dangerous Goods (IMDG) Code, the International Civil Aviation Organization (ICAO) Technical Instructions, and national and local regulations.
We provide a range of Dangerous Goods Inspection services, including pre-loading surveys, loading supervision, on-board inspection, discharge supervision, and post-shipment surveys. Our inspections cover a wide range of hazardous materials, including explosives, flammable liquids and solids, gases, corrosive substances, and more.
During our inspections, we examine a range of factors, including packaging, labeling, documentation, stowage and segregation, and compatibility of hazardous materials. We use a range of state-of-the-art equipment and techniques to ensure accurate and reliable inspections, including gas detectors, chemical analysis, and visual inspections.
Our Dangerous Goods Inspection service provides a number of benefits for our clients. First and foremost, it helps to minimize the risk of accidents and environmental damage associated with the transport of hazardous materials. It also helps to ensure compliance with national and international regulations, avoiding costly fines and legal liabilities. Additionally, it helps to protect the reputation of our clients by demonstrating their commitment to safety and environmental responsibility.
At GDENS ADVANCED MARINE, we are committed to providing our clients with reliable, effective, and cost-efficient solutions for their dangerous goods inspection needs. Our experienced team of professionals is dedicated to ensuring the safety and compliance of your hazardous materials, allowing you to focus on your core business operations with peace of mind.