Your Trusted Marine & Offshore Partner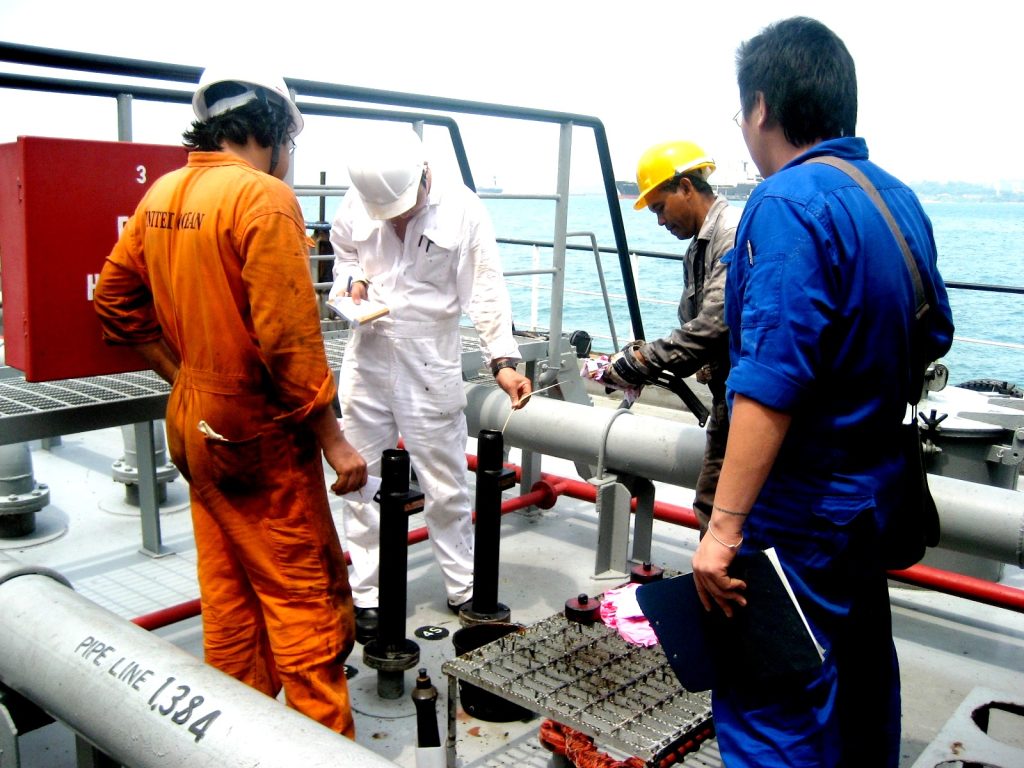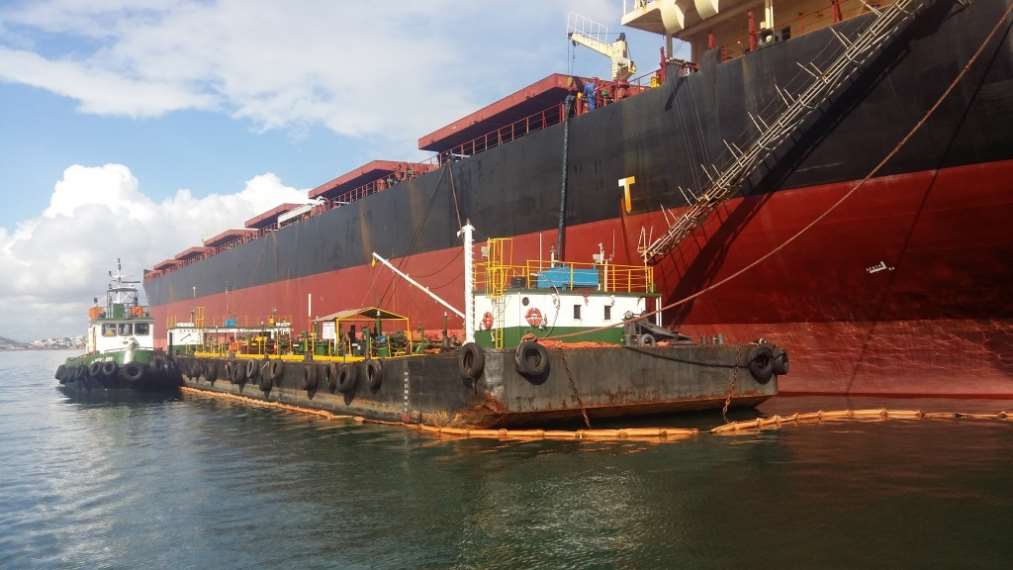 BUNKER SURVEY (Either ON-HIRE Bunker Survey OR OFF-HIRE Bunker Survey)
Our arm for Bunker Survey seeks to maintain its high efficiency in meeting successful and resulted in significant cost savings for our clients.
Our bunker fuel concealment detection largely depends on the hands-on approach and practical experience of surveyors and therefore we hire only the best in the industry. Our surveyors being ex-seafarers themselves are well-versed with the various techniques used to conceal bunkers on board.
We perform quantity determination during a bunkering operation. These general requirements are already part of the international standards but it is essential that each of our individual surveyor shall duly follow them so as BQS are done with transparency, efficiency, professionalism and independently.